Worship Ministry
A brief introduction to GAC Worship Team 2018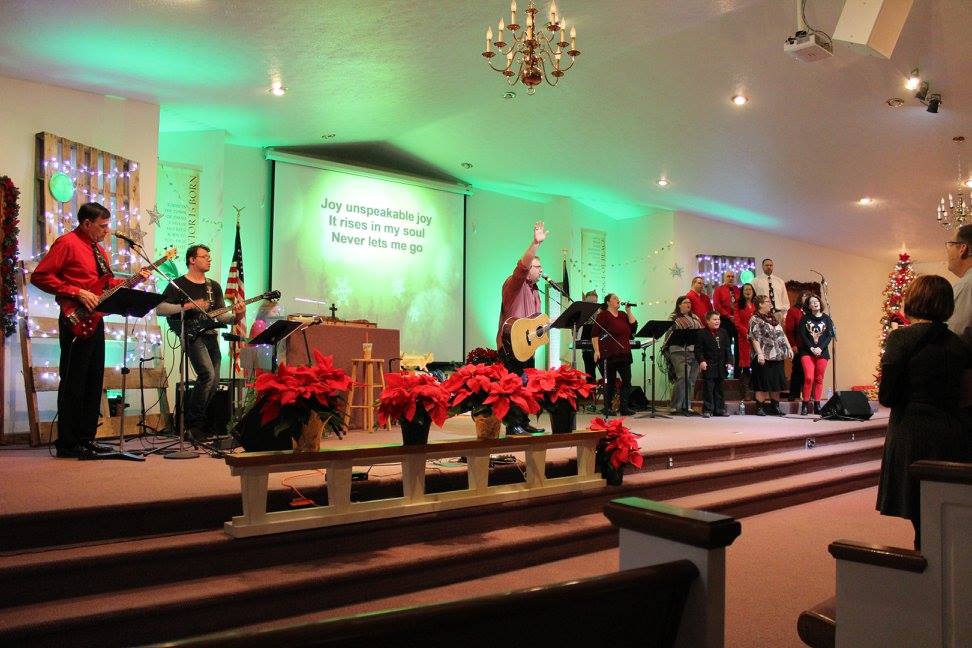 2018 is a very exciting time to be part of GAC Worship Team!  Made up of people with all levels of ability, experience, and participation, there is a place for every gift!  The worship team provides ministry to both worship services every Sunday through a rotating schedule and weekly practices.  The worship team generally meets on Wednesday evenings to prepare for the late service, and Sunday mornings to prepare for the early service.  In our time together we pray, learn about what God is doing in and through the ministry, and take time to encourage each other along the journey that unites us.  If you have prayed about using your God given gifts of music, technical skills, creativity, or maybe something entirely new, I would love to meet you and discuss what God is doing in your journey.  GAC Worship team 2.0 is an open group, and as we grow we are always looking to welcome new members – feel free to contact one of the worship leaders or team members to find out more about the excitement!  
Praise and Worship Notes
August 8th, 2018
During the Summer of 2018 Pastor Nathan is walking us through the Ten Commandments, and we are learning a lot about the journey and character of the people of Israel, and that we are not that unlike them!  As we learn about the truths that God has placed before us in His Word, we also continue to confirm who we are and "Whose we are!" through our worship of Him.  As you listen to worship music at home, in the car, at the office, etc… I hope you will listen to hear God whispering in your ear, "You are Mine, and I am Yours!".  Songs that express our identity in Christ can help us find strength, power, and even times of rest, knowing that our Creator walks with us and takes the time to know us intimately!  The one who created us wants to spend time with us!  Join us on Sunday mornings as we worship the One True God!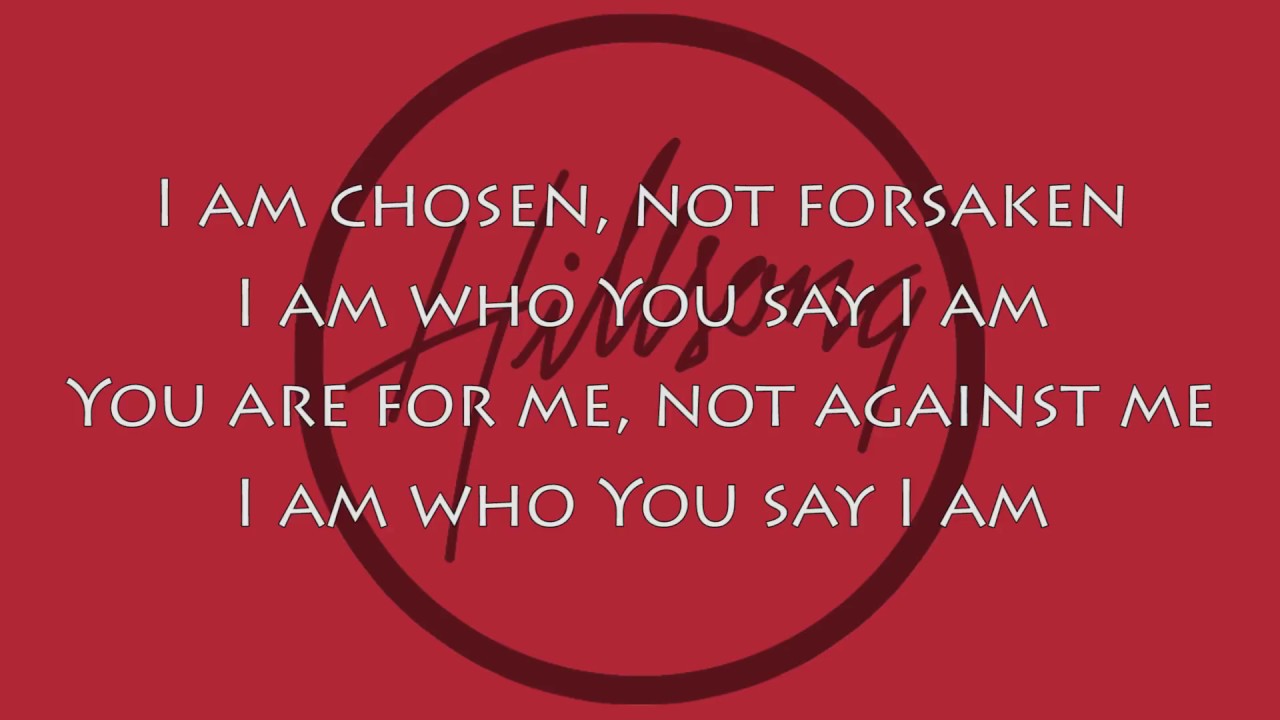 Blessings – Daniel Scharmer 
GAC Kid's Choir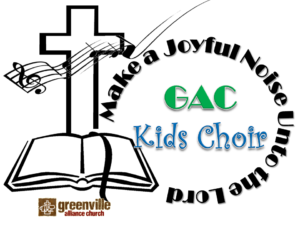 Kids Choir Easter 2017