Downtown Ministries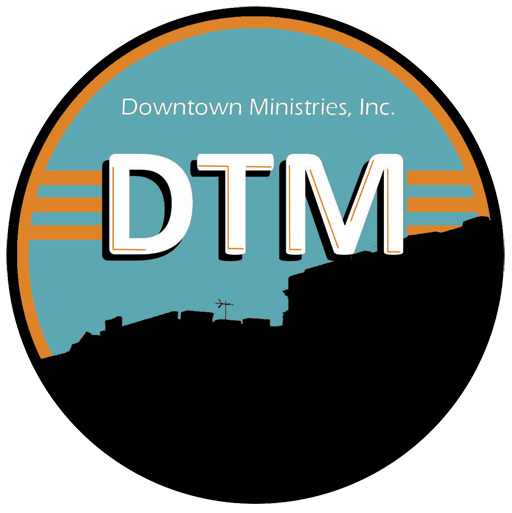 "Downtown Ministries serves as an avenue for the body of Christ to minister the love of Christ to our community."
As a multi-faceted clearinghouse of ideas, imagination, and resources, Downtown Ministries strives to provide opportunity and vision to meet physical and spiritual needs of the people of Greenville, Pa. Through principled guidance and effective leadership, Downtown Ministries' goal is that the love of Christ shines forth in the various ministries under our umbrella. This daunting task is accomplished mostly through volunteer assistance. This is a labor of love. But it is also a labor designed to represent the quality and integrity inherent in the love of Christ the Savior to a world that is confused about the purpose of life.
Whether it is a conversation over a cup of "Joe"at Fresh Grounds Coffee House, a free medical opinion and direction to the proper health professional in the Health Ministry, an opportunity to use your labor to bless someone less fortunate as part of His Work – His Way, providing God's Word to the community through Keystone Bibles, or worshiping God by celebrating His creativity and artistry in our studio Sans MOCO, Downtown Ministries hopes you will find God working here through His people. These ministries — and others that are yet to be realized — are part and parcel of the continuing vision of Downtown Ministries.
These varied offerings provide the opportunity to address human needs from angles that aren't what most people would typically consider "ministry" because they are designed first to be relational and to build disciples rather than quick converts. These efforts are planned to work in harmony with the local church so God might bring individuals to come to believe in Jesus Christ as their Lord and Savior. Allowing people of all levels of faith to get their feet wet in a safe but purposeful setting.
Downtown Ministries is a tax-exempt charitable organization created in 1994 and is supported by local churches, individuals and businesses. Downtown Ministries is governed by a board of directors made